Thank you for your continued support in making our new Hospice feel like home…
Hospice Waterloo Region's spring appeal, Let Love Bloom is a wonderful way to become part of our community circle of care.
Help create beautiful gardens and outdoor spaces that will bring a sense of tranquillity and timelessness to all those who will use them.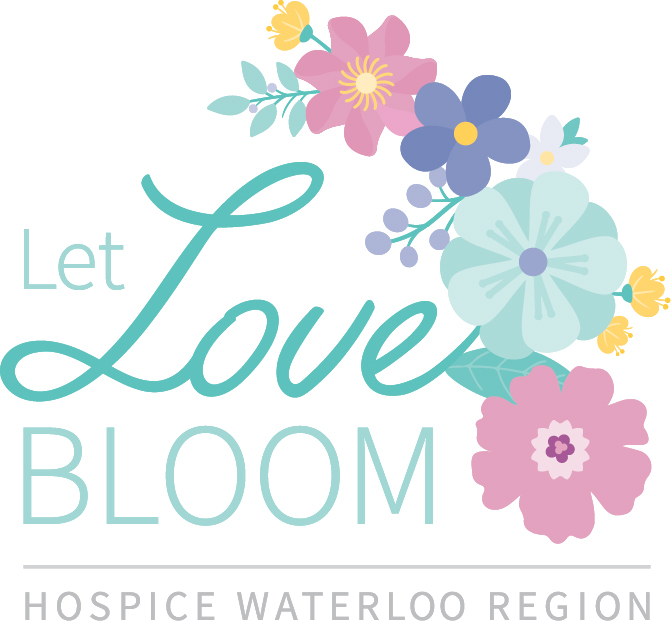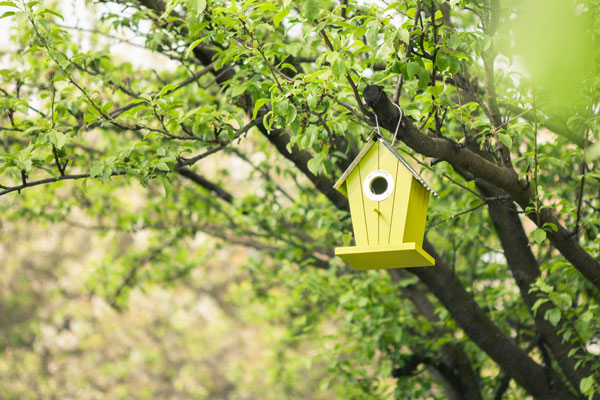 Being surrounded by nature allows people to relax and find peace while enjoying the fresh air.  Hospice Waterloo Region offers a variety of outdoor programs and activities for those on their end-of-life journey along with their caregivers and families.
We provide horticulture therapy for our "Day Away" clients, allowing them to connect and contribute in a group setting as they participate in activities like building bird houses and planting annuals in the garden.
Participants in our bereavement walking group, who meet on a regular basis, find solace and companionship outdoors with others on the same journey. Along with the volunteers who walk with them, they listen to each other with kindness and empathy. Many form lasting friendships.
Your donation will be used to purchase:
Horticulture Therapy Tools Supplies (i.e. garden gloves, small garden tools)

Bird House Building Materials and Supplies

Bereavement Walking Group Refreshments and Snacks