Help us add touches of kindness, warmth and hospitality to the new
Gies Family Centre Hospice Waterloo Region. 
Thank you for your interest in purchasing a virtual housewarming gift!
As we prepare to move into our new home, we want to make sure it is as comfortable as possible for those in need of hospice care in Waterloo Region.
So we are hosting a Virtual Housewarming Party, and we are inviting everyone in the community to get involved! Join us in Making Hospice a Home.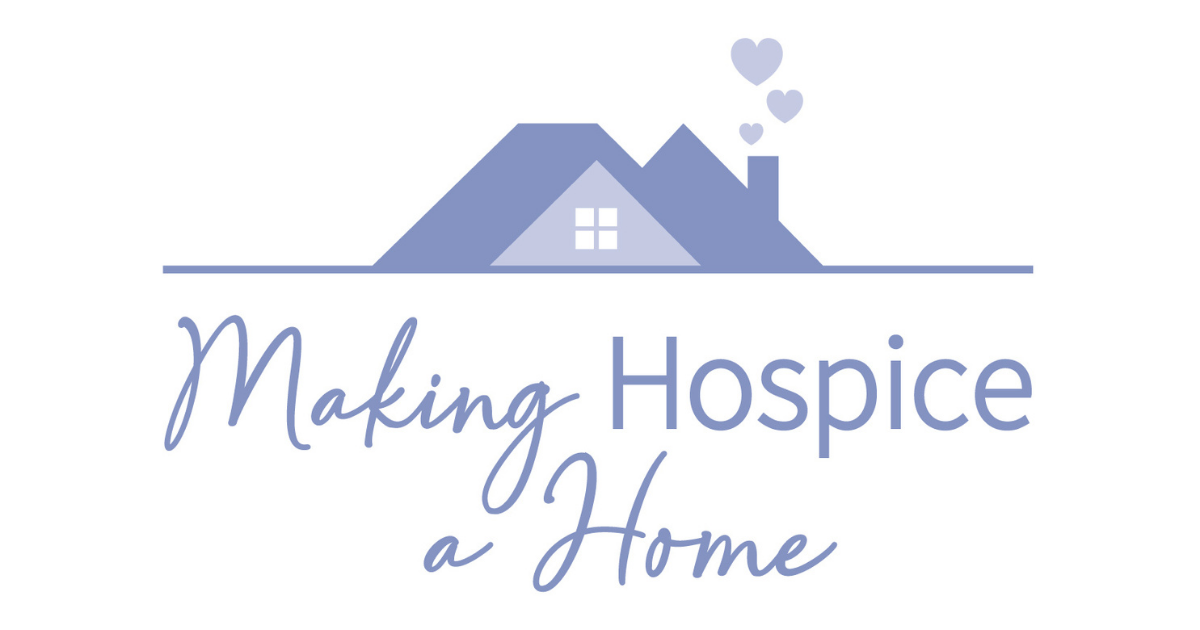 Virtual Housewarming Gift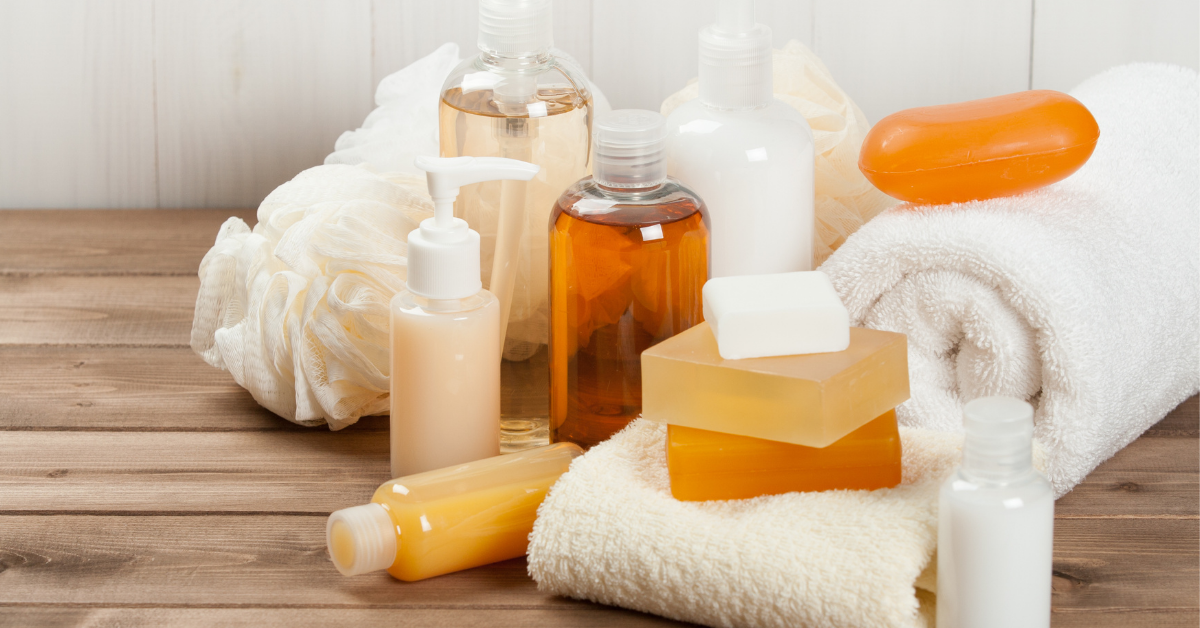 We understand that our residents and their families will want the feeling and comforts of "home," even when they are away from theirs. This is important to us too! We want to provide residents with cozy warm pajamas (instead of hospital gowns), housecoats and non-slip socks and family members with the toiletries they will need for overnight stays.
Your donation will be used to purchase:
Pajamas, Housecoats and Socks for Residents
Toiletries for Family Members such as: Soap, Shampoo, Shower Caps, Body Lotion, Toothbrushes and Toothpaste, Combs, Hair Dryers
*Note: As the items need to be new and of a commercial-grade and due to COVID-19 concerns, we are unable to accept direct donations of these items. Please consider sponsoring a new item in this category.
The Experience of Being at Home at Hospice
For many who come to a hospice residence, it is a highly emotional time. When a family and their loved one arrives, the staff and volunteers provide immediate care and support. By creating a welcoming and comfortable setting, we give families a place to feel safe and, most importantly, to feel at home. Hear about Merv and Sandi's experience with hospice.